Huawei to launch its Android Wear smartwatch in 2015
While IFA 2014 has been all about wearables, specifically smartwatches, Huawei has decided to wait till next year to bring its own smartwatch.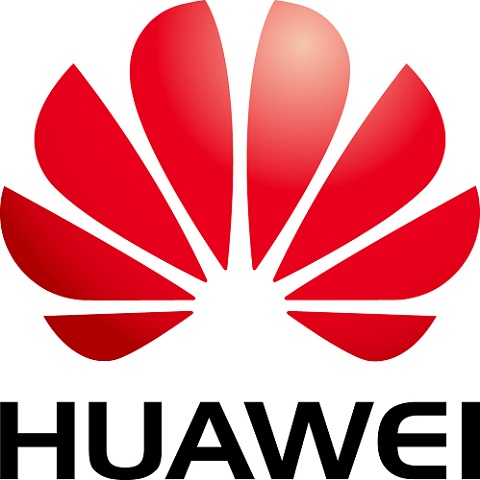 According to CEO of Huawei, Richard Yu, Huawei is currently working on a smartwatch which would be launched in 2015. While he wasn't quite specific about the details of the smartwatch, he did ascertain that it would be powered by Android Wear, which is currently seen on most of the watches.
While Huawei has already taken a step into the wearable industry with its fitness tracker, the company claims that it is waiting for the opportune moment to showcase its smartwatch to the world. However we are insure if it would be wise enough to hold back on the smartwatch while other vendors including the smaller ones are on a spree launching new smartwatches.