MWC 2012: Huawei MediaPad 10 FHD, quad-core with awesome display resolution
As everybody goes gaga over the Galaxy Tab or the iPad, here we have Huawei who is challenging the likes with its MediaPad 10 FHD. What's so great about it? Well the MediaPad 10 FHD runs on a quad-core K3 processor which is introduced by Huawei themselves and also goes on to beat NVIDIA's Tegra 3 (According to Huawei).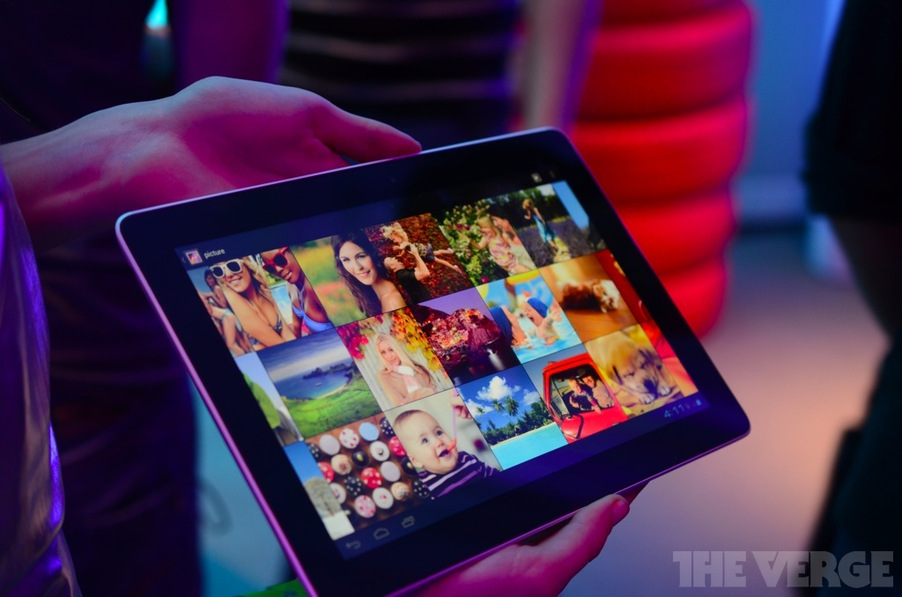 And that's not where it ends. We keep talking about Apple planning to bring 'Retina Display' to the next-gen of iPad but hey Huawei as already packed in a display resolution of 1920 x 1200.


Yeah that's right! There are so many pixels on to a 10.1 inch device. Indeed a stunner. And hey it doesn't end there. The Chinese manufacturer has also packed in an 8 MP camera at the rear for capturing those lovely moments in HD and also has an LTE Radio on-board. And all this, in an 8.8 inch package!
The viewing angel and sharpness is also said to be great. And the MediaPad will run on Android 4.0 Ice Cream Sandwich. No more information on how much the tablet will cost but expect to arrive during the Q2 this year.