Leaked on numerous occasions, HTC has finally made the One X and the One S official at the Mobile World Congress. Codenamed as Edge/Endeavor and Ville, we can now finally give you the official images and the specs of the devices. Also a third smartphone, One V has been announced. With these smartphones, HTC has also rebranded its Android range under the 'One' series.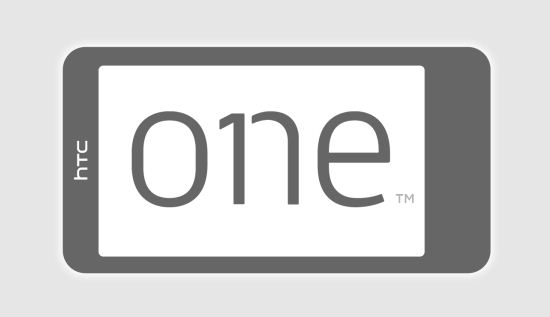 The One X and One S smartphones look almost identical and all three smartphones will come with Beats audio technology, Android 4.0 ICS with Sense 4.0 on-board.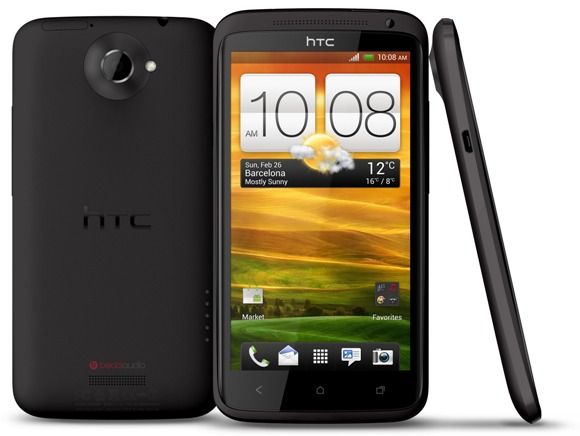 So the One X will be a quad-core smartphone with a 1.5GHz Tegra 3 quad-core processor, 4.7-inch 720p HD display, 1GB of RAM, 32GB internal memory and an 8MP camera with a front 1.3MP camera. The main camera will have HTC's newest ImageSense technology which allows you to take pictures and videos at the same time. The smartphone will also be available in selected 4G LTE markets with a LTE-enabled Qualcomm Snapdragon S4TM processor is a 1.5GHz dual-core processor.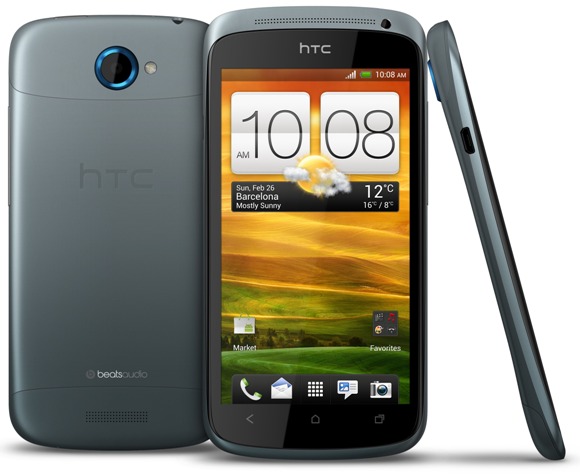 The One S is powered by a Qualcomm Snapdragon S4 processor which is a 1.5GHz dual-core processor, a 4.3-inch, slim at just 7.9 inches (HTC's thinnest phone yet), 1GB RAM, 16GB internal memory, same 8MP rear camera and a 1.3 MP as of the One X, Wi-Fi and Bluetooth 3.0.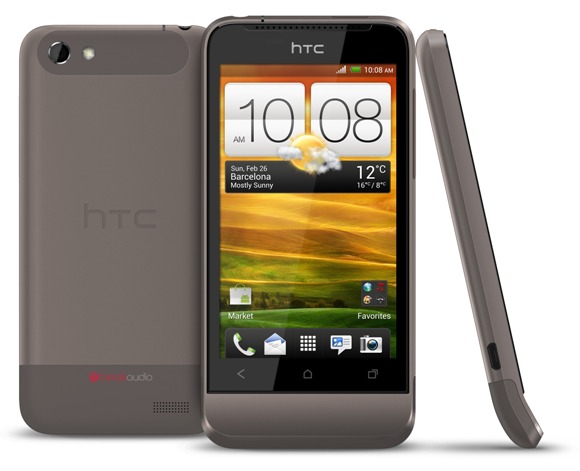 HTC One V will be the youngest of the three and will have a 3.7-inch display with a 1 GHz single-core processor, 512MB RAM, 4GB of internal storage a 5 megapixel camera, and the usual connectivity options.
All of the One series smartphones by HTC will 25GB of free online cloud storage courtesy Dropbox for limited period of two years.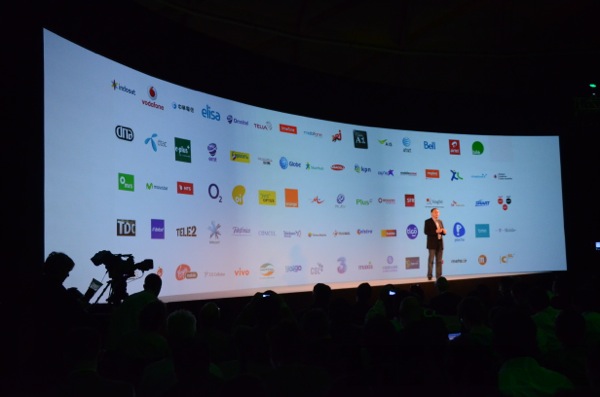 We've also spotted that the One series might be headed to Airtel and Vodafone as we saw the logo of the telecom operators in the list of 144 operators that have already commited to the new smartphone line. The One series will be available worldwide from April 2012.