Earlier today, Huawei went on to announce the launch of the MediaPad 7 Lite in the Indian subcontinent and now the Chinese manufacturer has announced the Mediapad 10 FHD too.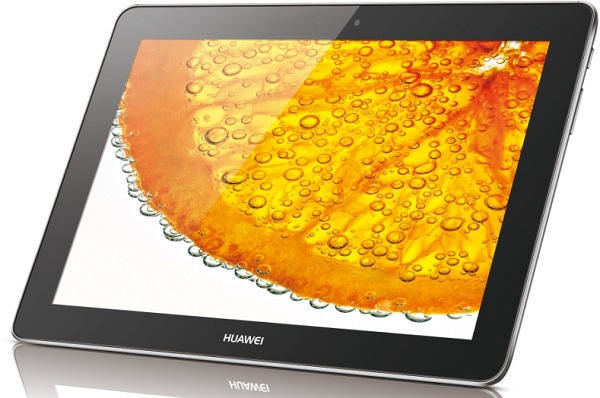 The Huawei MediaPad 10 FHD goes on to pack all the features that anyone would go on to wish in a 10-inch tablet.
The Huawei MediaPad 10 FHD is a quad-core tablet which is powered by a K3v2 Cortex-A9 1.4GHz processor and has a 16-core GPU while the 10.1-inch screen arrives with a resolution of 1920 x 1200 pixels and a IPS LCD capactive display.

The MediaPad 10 FHD features an 8 megapixel autofocus rear-facing camera with dual-LED flash that records 1080P HD videos and a 1.3 megapixel front-facing camera. The 10.1-inch tablet also packs in 5.1 channel Dolby surround sound technology for superior sound quality.

The Mediapad 10 FHD arrives with LTE compatibility for select market but has super fast 3G connectivity for users to enjoy apart from the usual Wi-Fi connectivity. The MediaPad 10 FHD's 6600 mAh battery provides more than 10 hours of continuous usage. 
The Huawei MediaPad 10 FHD will be available from December later this year across India and the price of the tablet will be announced closer to availability.