While Samsung has been responsible for mass damage due to explosions of the Galaxy Note7, the Huawei P8 Lite just saved a man from getting shot.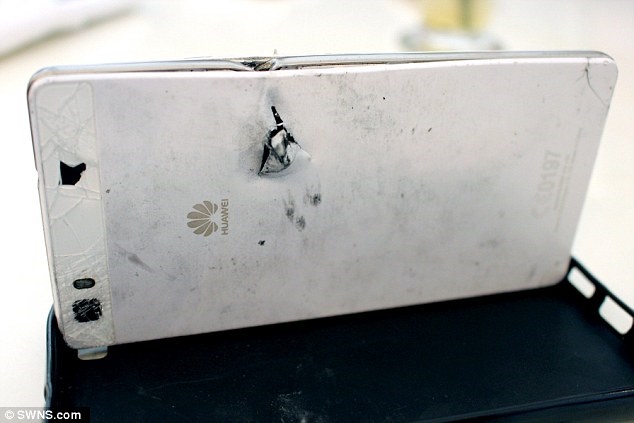 In what seems like a thriller movie plot, a Huawei P8 Lite saved the life of its owner by literally taking a bullet for him. According to witnesses, Siraaj Abrahams got shot while he was returning home from a birthday party. When Mr. Abrahams was just outside his house, a couple of robbers shot him and stole $20.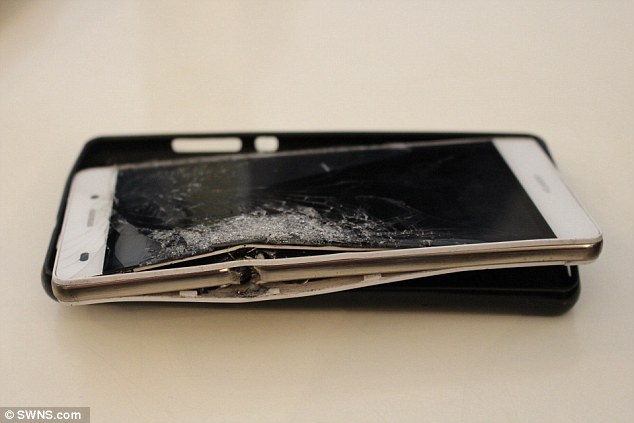 Apparently, Mr. Abrahams had the Huawei P8 Lite in the pocket where he got shot at. While he did faint with shock, he managed to escape unhurt with a small bullet mark on his chest and a hole in his jacket.
The bullet shot however completely destroyed the Huawei P8 Lite. Hearing about the incident, Huawei sent in a Huawei P9 Lite as a replacement for the shattered P8 Lite. Further, as a kind gesture, the Marketing Director for Huawei's Sub-Saharan Africa region actually took Siraaj Abrahams and his family out to lunch and offered a free VIP entry to Siraaj for all the home matches of the Ajax Cape Town football team.