Price of Apple iPhone 7 and iPhone 7 Plus in India revealed ahead of launch
Apple unveiled the iPhone 7 and iPhone 7 Plus last week, and, is going to launch in India on October 7. The iPhone 7 starts at $469 whereas the iPhone 7 Plus starts at $769. While there's still some time for these new iPhones to launch in India, their India price has been revealed on Apple India's website.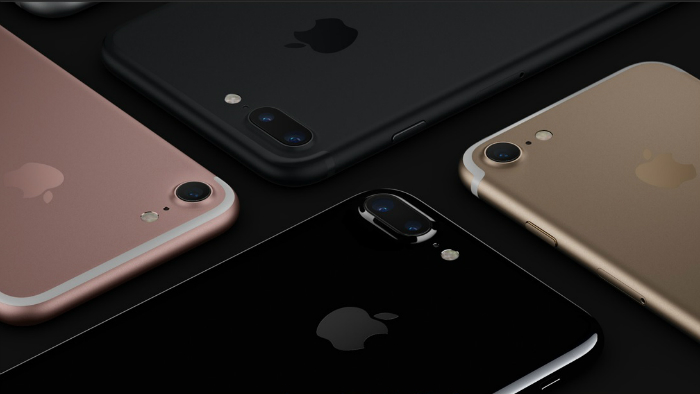 The iPhone 7 and iPhone 7 Plus come in three storage options – 32 GB, 128 GB and 256 GB. Also, there are five color options to choose from – Jet Black, Black, Silver, Gold and Rose Gold.
[table id=58 responsive=flip /]
Out of all the models, the Jet Black variant looks awesome, but, before you make your buying decision, let us tell you that the Jet Black variant is prone to scratches and Apple has advised the owners to make use of protective case.
As is the case, manufacturers often slash the prices of older models of their phones when the new ones are set to launch in the market. Apple too has reduced the price of iPhone SE, iPhone 6S and iPhone 6S Plus in India before the launch of iPhone 7 and iPhone 7 Plus.
Following are the new prices of these iPhones:
Apple iPhone SE 16 GB: ₹39,000
Apple iPhone SE 64 GB: ₹44,000
Apple iPhone 6S 32 GB: ₹50,000
Apple iPhone 6S 128 GB: ₹60,000
Apple iPhone 6S Plus 32 GB: ₹60,000
Apple iPhone 6S Plus 128 GB: ₹70,000
So, are you buying any of the iPhone listed above?