It's been more than three weeks since Google released Android 7.0 Nougat to Nexus devices. The Nexus devices which are eligible to receive the update are Nexus 6, Nexus 5X, Nexus 6P, Nexus 9, Nexus Player, Pixel C and General Mobile 4G (Android One). While all the devices have started receiving the Nougat update, Nexus 6 and Nexus 9 LTE are still waiting for it.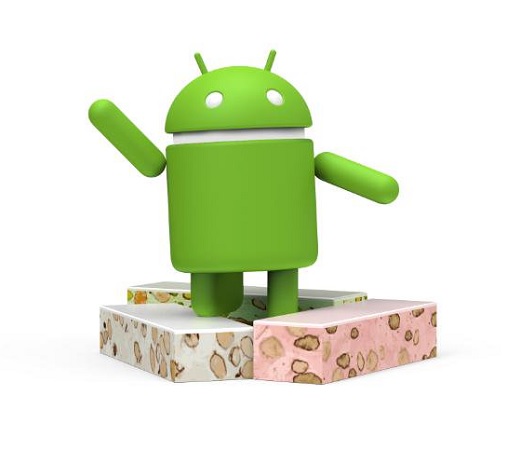 Google has been taking its own good time in releasing the Nougat update for Nexus 6 and Nexus 9 LTE. Even the Nexus 6P, which is currently the flagship Nexus device, got the Nougat update just last week through factory images and OTA files.
The Nougat update for Nexus 6P was halted due to battery drain issues, and, it seems that the update for Nexus 6 and Nexus 9 LTE is too delayed because of some bugs which are still being fixed by Google.
Google hasn't given any reasons for the delay in releasing the update, however, when Android Police reached out to Google, they were told the update for Nexus 6 and Nexus 9 LTE will be rolled out in a few weeks. Having said that, Google hasn't given an exact date for the roll out.
However, just in case if you can't wait to get the Android 7.0 Nougat update on your Nexus 6 or Nexus 9 LTE, you can enroll in the beta program here. After you have enrolled in the beta program, you will receive the last developer preview of Android 7.0 Nougat that was rolled out by Google. Yes, there would be some bugs, but if you can't wait, enrolling in the beta program is the only option you got till the official update is released.