Apple unveiled the iPhone 7 and iPhone 7 Plus two days ago. The iPhone 7 starts at $649 whereas the iPhone 7 Plus starts at $769. Pre-orders for both the iPhones are now open and will be shipped from September 16.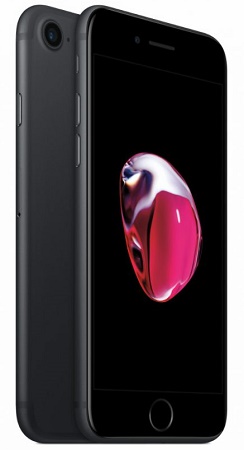 However, talking about India, the iPhone 7 and iPhone 7 Plus will be launched in the country on October 7 and will go on sale the same day. Both these iPhones will be sold by Redington India, Beetel Teletech and Rashi Peripherals.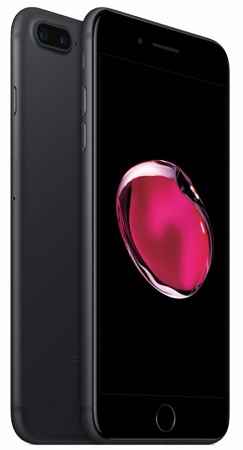 Redington India will sell these iPhones at 3000 retail locations across India through special events at select stores in key cities. Talking about Beetel Teletech, it will start selling the iPhones at 7 pm on the same day at 2000 retail locations in North and East regions of India. Rashi Peripherals too will be selling the iPhones at 1000 locations across India.
The base variant of the iPhone 7 will be priced at ₹60,000. Considering such a high price for the base variant of the iPhone 7, the iPhone 7 Plus will definitely come with a way higher price tag. Maybe somewhere around the range of ₹70,000-₹75,000.
Besides this, the Lightning Connector Earpods would be priced at ₹2500, Headphone Jack Adapter at ₹900 and the Wireless AirPods (including charging case) at ₹15,400. So, are you planning to buy either of the two iPhones?