While we saw reports suggesting that Huawei would employ a new design for the upcoming P9 smartphone, a new report suggests that it could come in four variants.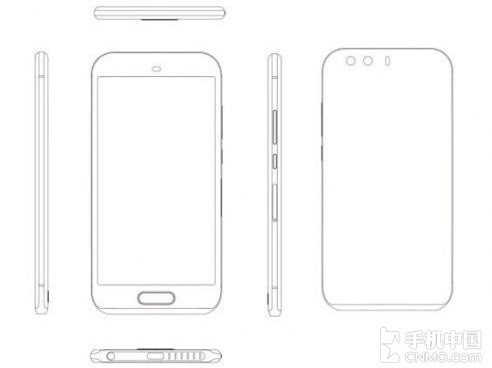 According to sources, the upcoming Huawei P9 smartphone would be available in as many as four variants. The four versions are expected to be called P9, P9 Lite, P9 Max and enhanced P9. The P9 is expected to be the standard version, the P9 Lite and P9 Max would be the affordable version and the enhanced P9 would be the premium version with additional features like a dual lens camera.
While the exact details of the four variants of the Huawei P9 smartphone are not yet available, sources claim that they would have varying displays ranging from 5.2 inch to 6.1 inches. Also expected in the home-grown octa core Kirin 950 processor with the rumoured 6 GB of RAM (maybe only on the premium version). Unfortunately, the handsets are not expected to feature at the upcoming MWC and would instead be unveiled at a separate event.