Huawei planning to bring in a Windows Phone 8 smartphone this year
Mobile equipment and device maker Huawei has announced that it has started development on its first Windows Phone handset thanks to its partnership with Microsoft Corp.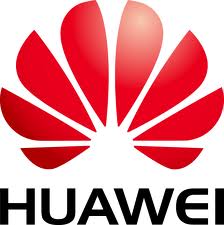 The handset will be a part of Huawei's Ascend family and will run on the newly announced Windows Phone 8 platform which Microsoft announced a few days back.

The company is planning to launch this handset this year itself and is expected to be available in Europe, China and United States, with other markets to follow.
"2012 is building up to be a great year for Huawei. Now, we are poised to end the year with a big bang – with the introduction of our first smartphone running on the Windows Phone platform. We're very excited about this relationship with Microsoft which will enable us to provide our customers with a bigger array of Huawei smartphone choices," said Shao Yang, chief marketing officer, Huawei Device.