After the rumours of Microsoft building its own tablet with Windows 8 OS came out to be true with the company launching the Microsoft Surface, now the rumour mills are generation another similar rumour.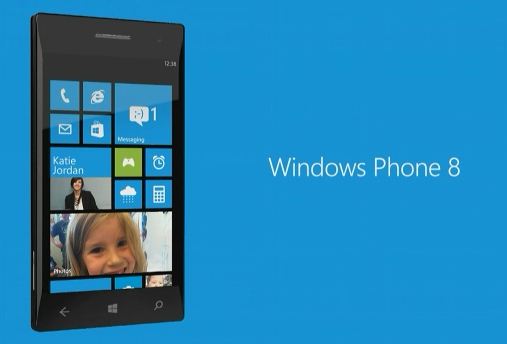 Only difference is that this time it is being said that Microsoft would be building its own Windows Phone 8 smartphone. Now this is an interesting step by Microsoft if it turns out to be true.
Nomura analyst Rick Sherlund wrote in a note to its clients, "Our industry sources tell us that Microsoft may be working with a contract manufacturer to develop their own handset for Windows Phone 8."
 
But there is bit of confusion out there within the sources, as the device that Microsoft is developing is just a reference device for other Windows Phone 8 manufacturers or would it be a final retail device.
 
Sherlund, who covered Microsoft for Goldman Sachs when the bank brought Microsoft public in 1986 wrote, "It is unclear to us whether this would be a reference platform or whether this may be a go-to market Microsoft-branded handset."
 
If it is indeed a final retail device that Microsoft is developing then, the plans of the Redmond based software giant are very clear. And the plan is that the company wants to directly compete with other tech giants, Google and Apple which are the current leaders in the market.
 
For now what we do know is that Microsoft has tied up with Nokia, Huawei, Samsung, and HTC as the initial device manufactures who will bring out the their Windows Phone 8 smartphones in the market later this year.
Also Read: