Last night Microsoft made the much awaited announcement of Windows Phone 8 OS which is going to arrive this fall.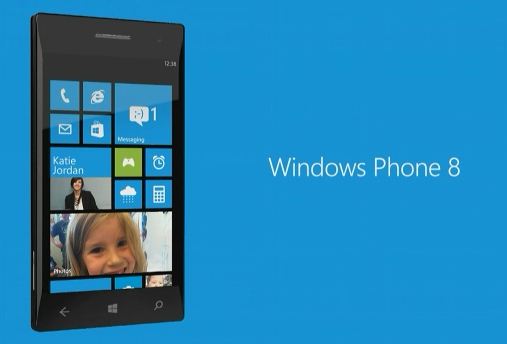 And now we go ahead to see what are the hardware changes that the Redmond based company has made for the upcoming OS which include some major changes like, Dual core processor support, new screen resolution and more.

Dual core chipset support:
 
Microsoft is finally bringing in the support of multi-core processors with the Windows Phone 8 OS. Well we do know that the Windows Phone 7.5 works smooth on a single core chipset, but the dual-core support and may be a quad-core would only enhance the user experience on Windows Phone 8 smartphones.
 
New Screen Resolution:
 
Yes people, Windows Phone 8 would finally go on to support 3 new screen resolutions which include WVGA, WXGA, and 720p resolutions. That's 800 x 480 15:9, 1280×768 15:9, and 1280×720 16:9 in detail. This would help users to enjoy deeper and clearer Windows Phone experience. All existing Windows Phone 7.5 apps will run on all of the resolutions without any changes. Also developers can optimize for the new resolutions if they want to, but they don't have to.
 
NFC:
 
With the Windows Phone 8, NFC is going to become an integral part of the OS as it would enable users to transfer data with Tap + Send , communicate between devices, make payments with Wallet Hub and oh even play games with other devices.
 
Micro-SD support:
 
This has been missing on the Windows Phone OS since ever and has also made a few prospective buyers from opting in for the OS but the support for memory expansion would now be available on Windows Phone 8 smartphones.
 
So these are the major hardware changes that we'll see when Nokia, Huawei, Samsung, and HTC launch their WP8 devices with "Next Generation silicon" from Qualcomm which would power the smartphones.