While it is no surprise that Samsung is still dominating the global smartphone markets, Huawei has managed to stay put at the third position despite the influx of smartphones in the last year.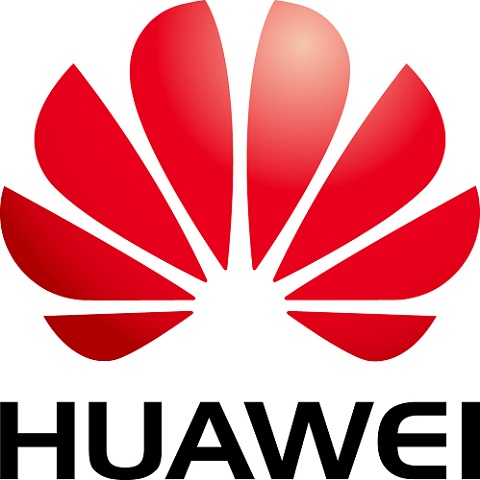 According to market research and analysts firms International Data Corporation, Strategy Analytics and Canalys, Huawei was ranked third in global smartphone shipments in 2013. The company managed to capture a 4.9 percent market share in the year with nearly 48.8 million units shipped. Interestingly, the analysts claim that the company's shipments increased by 38 percent in 2013.
Huawei claims that 52 million smartphones units were shipped in 2013, which signifies a 60 percent year-on-year increase from 2012. This resulted in a total sales revenue of $9 billion, which is an 18 percent increase over the company's 2012 revenue.
Huawei has a wide range of smartphones of which 12 percent are in the mid-to-high range and are priced over the $250 range. The company flagship, the Ascend P6, which was launched on June 18, 2013, accounted for nearly 3 million shipments. The company has presence in over 140 markets with a strong network of 600 vendors globally.