Nokia had announced the Nokia Asha 500, the Asha 502 and the Asha 503 in India in December last year. Now the company has officially released the Asha 502.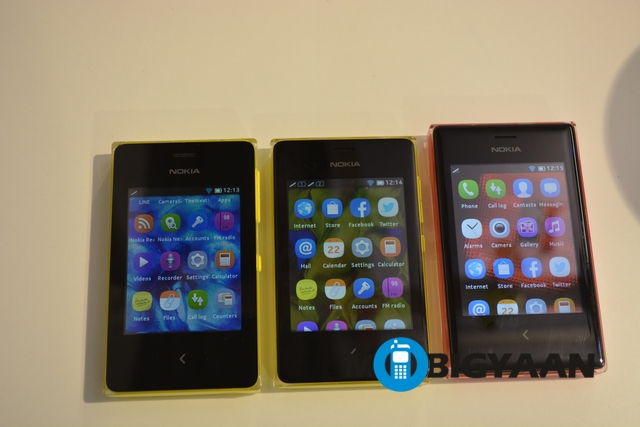 The Nokia Asha 502 is now officially released in the Indian market with the Nokia Asha 500 and the Nokia Asha 503 expected to follow soon. All the three phones are known for their affordable pricing with decent specs. The phones come with a glass layered design and dual SIM connectivity. The devices run on the new Asha platform, which enables quick access to the camera and the personalized Fastlane service.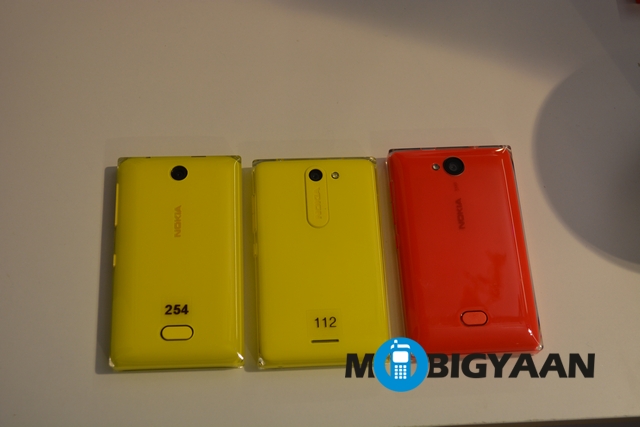 Both the Asha 502 and the Asha 503 have a 3 inch display while the Asha 500 has a smaller 2.8 inch display, all with resolution of 320 x 240 pixels. Similarly, the Asha 502 and the Asha 503 have a 5 MP camera with LED flash whereas the Asha 500 has a 2 MP camera. The Asha 502 is said to be available this month for Rs. 5969. Meanwhile the Asha 500 and the Asha 503 would be available next month priced at Rs. 4499 and Rs. 6799 respectively.
Speaking about the new Asha line-up, Sari Harju, Director – Mobile Phones, Nokia India, said, "After the overwhelming response received by Nokia Asha 501 in the Indian market, we are now expanding the Asha family with a trio of smartphones that offer consumers a range of smartphone capabilities and price points to suit a variety of needs. With the market for affordable smartphones making headway in the country, these new devices are set to place smartphone technology within reach of millions of consumers."
Nokia Asha 500 specs:
2.8 inch display
320 x 240 pixels resolution
64 MB RAM
2 MP camera
Nokia Asha v1.1
1200 mAh battery
Nokia Asha 502 specs:
3 inch display
320 x 240 pixels resolution
64 MB RAM
64 MB internal memory
5 MP camera
Nokia Asha v1.1
1110 mAh battery
Nokia Asha 503 specs:
3 inch display
320 x 240 pixels resolution
64 MB RAM
5 MP camera
Nokia Asha v1.1
1110 mAh battery