Huawei ropes in Lionel Messi as global brand ambassador
This year has been a very promising year for Huawei. The company which has been working on striking flagship devices has now roped in Lionel Messi as their brand ambassador.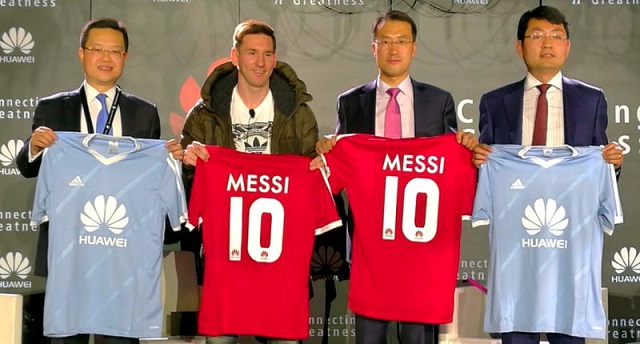 Huawei has announced that it has roped in FC Barcelona's Lionel Messi as its Global Brand Ambassador. While the exact financial transaction is not yet known, sources claim that the company would pay him €8 million annually to promote the brand globally. The company said that in the last few years they invested in several teams including the América, Santa Fe, Sporting Cristal, Arsenal, Atlético de Madrid and the AC Milan that inspire people all over the world.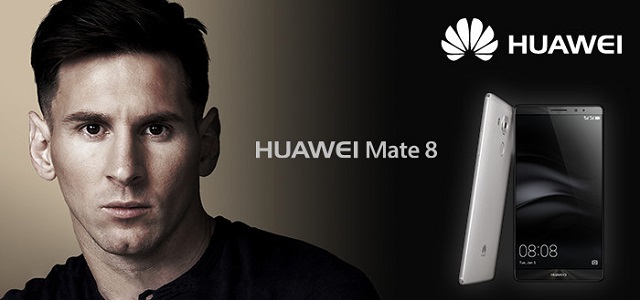 Speaking about the partnership, Kevin Ho, President, Handset Business, Huawei Consumer BG, said, "Lionel Messi will help our brand to encourage people to focus, persevere and breakthrough; to connect with greatness, especially in Europe, Asia, and Latin America, where Huawei puts great devotions. We both honor the path we walked to what we have achieved, and with each new challenge we renew our commitment to find the path to success."