With the flagship Huawei P9 just a few weeks away from the official announcement, the company has started teasing the upcoming device.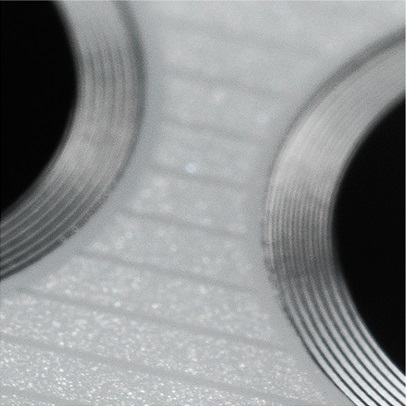 Huawei has released teaser images of the upcoming flagship Huawei P9. The images not only confirm the dual camera setup but offer a glimpse at the setup. The images also confirm the metal back panel which houses the fingerprint scanner and the chamfered edges which offer a better hold over the device.
As per the information available, Huawei is expected to release four variants of the flagship – the regular P9, the P9 Lite, the P9 Max and the enhanced P9. Sources have also hinted that the company has used the same camera that was used for the Nexus 6P. The official announcement is scheduled for April 6, which is just a few days away.