Huawei, the Chinese telecom equipment giant, is said to be moving its India corporate headquarters to Mumbai. It currently has its headquarters in Delhi, but is now planning to move to Mumbai as most of its clients are based there.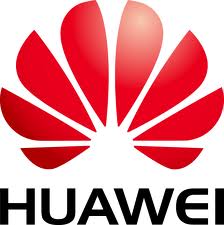 Huawei's partners include Tata, Reliance, Vodafone and Idea Cellular which are all based in Mumbai. ET was informed that Huawei's leadership team, including India CEO Cai Liqun, will be moving to Mumbai soon.

Although Huawei's India spokesman, Suresh Vaidyanathan, said there was no official communication on this matter as of yet.
The company plans to leverage the port and storage facilities available in Mumbai to spruce up inventory management operations, which are proving to be a challenge from Delhi. Huawei is expected to gradually migrate the resources of its carriers and networks, enterprise and devices units, too. Key functions like finance, HR and supply chain operations as in equipment procurement and sourcing may also eventually be controlled from Mumbai.It will also continue its work in Delhi with its partners in the enterprise business solutions sector such as the railways and PowerGrid, Gail and ONGC.