Huawei to supply and manage Airtel's TD LTE (4G) network in Karnataka
Airtel, after launching its 4G services in Kolkata has now appointed mobile handset and telecom equipment maker Huawei to manage and supply all the equipment for Airtel's TD LTE 4G network in Karnataka.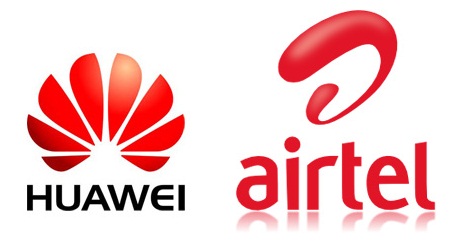 Huawei has been partners with Airtel in Sri Lanka & part of Bangladesh and is also the 3G provider in the state of Karnataka & Tamil Nadu and now Airtel's 4G LTE network is going to be aided by Huawei as it is based on its TD LTE technology. The new 4G network will be providing high speed wireless internet access at super fast speeds and with wider bandwidth.

Sanjay Kapoor, CEO Bharti Airtel (India & South Asia) said: "High speed wireless broadband has the potential to transform India, providing a robust platform for building the country's digital economy. According to industry estimates, mobile data traffic in the country will increase nearly 100-fold by 2015 and consumers will stream nearly 600 hours of video content. With the pioneering launch of 4G LTE, Airtel has paved the way for data revolution in the country by being at the forefront of India's telecom revolution once again."