Hugo Barra assures that MIUI is not sharing user data with China; Claims to be dedicated to user privacy
Just yesterday we had reported the alleged possibility that Xiaomi could be secretly siphoning user data to the Chinese government or some other suspicious source based in China. However, the company was quick to respond to these reports claiming that they treasure the privacy of their users.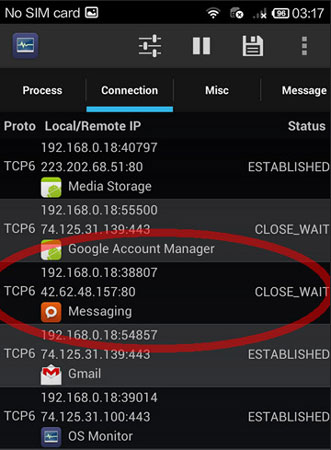 Hugo Barra, the VP of Xiaomi, in a detailed post thrashed all reports saying that they were severely misinterpreted and assured that MIUI does not secretly upload photos and texts to any external source not authorized by the company. Explaining the server contact, he said that MIUI does request public data from Xiaomi servers based in China to offer pre-set greeting messages (thousands of jokes, holiday greetings and poems) in the Messaging app and even MIUI OTA update notifications. This however does not contain personal data.
Also clearing the air around personal data uploads in context to backup services, Barra said that Xiaomi devices do have an option to back up their personal data on the Mi Cloud. But the feature is apparently turned off by default and needs a Mi account to be turned on. Further the cloud service adheres to the local laws of each country and region.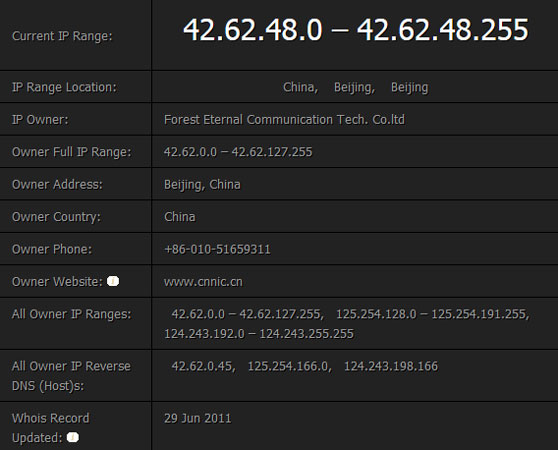 While this certainly seems convincing, Barra was still unable to satisfactorily explain why the device still communicated with the Chinese server which supposedly belonged to the government despite turning off the Cloud service, also the need to send photos is highly questionable. He however assured that Xiaomi is very serious about the user's privacy as any unlawful activity would be greatly detrimental to a company's global expansion efforts.
Question is are you convinced enough (or don't care much) to trust your personal data with the Chinese handset maker or in general with any other handset maker. Do let us know what you think.