Moto G receives Rs. 2000 price cut in India for limited time
While the Moto G has been exceptionally successful in India, the onset of Xiaomi in the Indian smartphone market seems to have affected Motorola, which has been the most affordable smartphone brand till now. To keep the competition going, the company did what it had to, slashed the rates.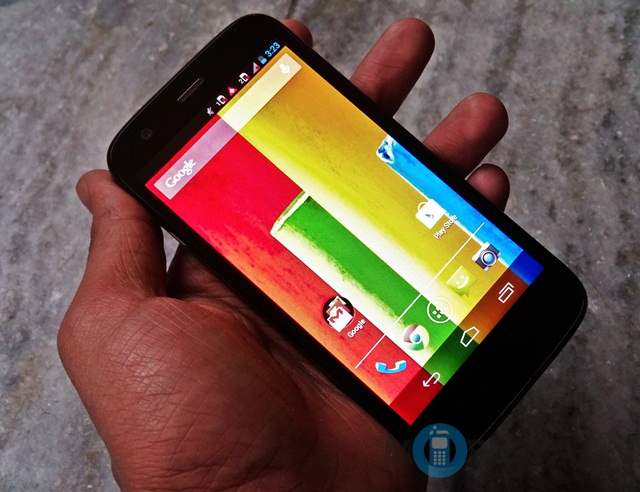 Motorola is ensuing in pricing war in India (with Xiaomi being the main rival). The company's ultra-popular handset – the Moto G has received a whopping Rs. 2000 price cut for a limited period of time. This is the first price cut on the phone since its launch months back. Following the price cut, the 16 GB variant of the Moto G is now priced at Rs. 11999 and the 8 GB variant costs Rs. 10499.
While the offer by itself is for a limited period, given the exciting offer and the brand value we expect the stocks to run dry long before the offer expires. The prices will revert back to the original price of Rs. 13999 for the 16 GB variant and Rs. 12499 for the 8 GB variant after the offer expires. While this offer seems tempting, it would garner more traction if provided for the Moto E as well.
If you are planning to buy the Moto G you can directly head over to Flipkart from here