There are loads of people in India who are crazy about the products from Apple but whenever a new hardware is announced by the Cupertino based company, India is put on a wait-list for the devices to arrive in the sub-continent.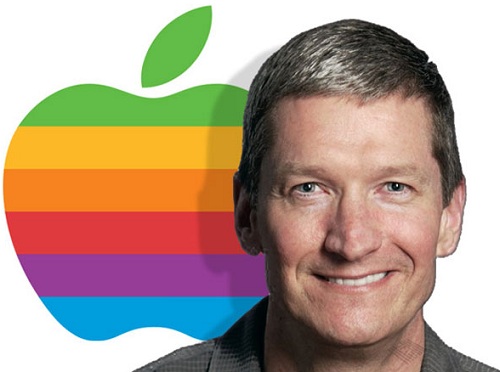 Though we feel that Apple has a great market in the country, Apple's CEO Tim Cook feels there is still some time left for India to get on the priority list of Apple.
During last night's quarterly earnings call Tim Cook was asked about what he feels about India and he said, "I love India, but I believe Apple has some higher potential in the intermediate term in some other countries. This doesn't mean we're not putting emphasis in India. We have a business there and it's growing but my own perspective is that in the intermediate term there will be larger opportunities outside."

Cook is also not very happy with the distribution channel in India and observed that it was also an issue and said, "The multi-layered distribution (In India) really adds to the cost of getting products to market."

So now we know why Apple products reach India on a delayed date and also why the prices of these are higher in the country. We ourselves love Apple and its products and hope that we get to see an Apple Store opening the country soon and also getting launched with a lesser price tag.