Ice Cream Sandwich, Sense 3.6 might roll out for existing HTCs
When the Ice Cream Sandwich update was announced, everyone with a high-end Android in hand was looking towards it starry-eyed, hoping to get it some day. Well HTC handset owners have a reason to rejoice as they might soon receive a delicious bite of Android Ice Cream Sandwich with a seasoning of Sense 3.6.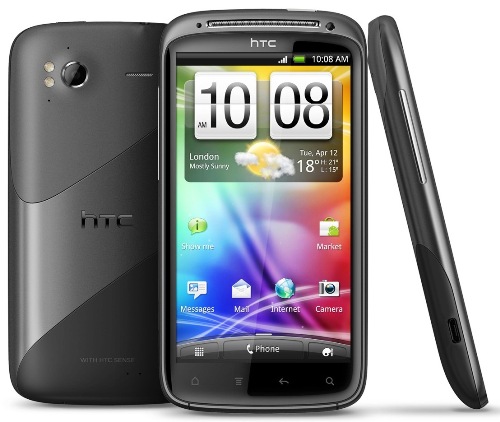 One of the official firmware's leaked on Android forum suggest that existing HTC devices such as the Sensation might receive an upgrade soon. While custom ROMs are already floating around on the net, average people like us would be more inclined towards an official update.

But hold your hearts and handsets tight, as the firmware leaked is an RUU, designated for developers only. But if the developer's version has been released, ours couldn't be that far. Lets hope it trickles in before this year ends.