It seems that low–cost Android tablets will be the next-in thing in the coming months. After Aakash, many other Indian manufacturers are now planning to launch their own tablets. And one of them is Lava Mobiles, which enjoys a nice share in Indian mobile market.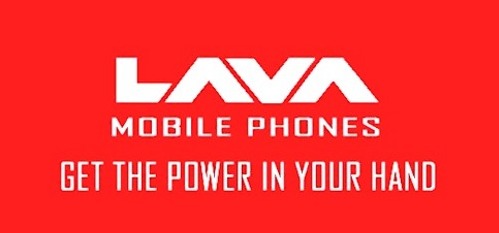 Speaking on the plans of launching the tablet, Mr. S N Rai said, "Lava will launch an Android 2.3 based tablet in February for Rs 5,500. The tablet will be made available bundled with a service provider's connection and will not be available as a standalone device."

Not much detail on the specs of the device was revealed by Mr. Rai but he said that the tablet will be powered by a 1GHz processor and have a 7 inch capacitive touchscreen. The tablet will have a SIM card slot so that users will have an easy access to data services by the service provider with whom the tablet will be bundled at the time of launch.
The specs of this Lava tablet are comparatively much better than the Ubislate 7, and thus may sell as hot cakes if prices and marketed aggressively with great product quality.