Top 5 phones that should have made it to India
Remember the days, when you would get to know handsets that you never saw in India. While we have become a smartphone superpower in the past 5 years, we are still left devoid sometimes when it comes to handset. It actually feels like some companies still treat us like third-world citizens, despite being one of the world's biggest markets.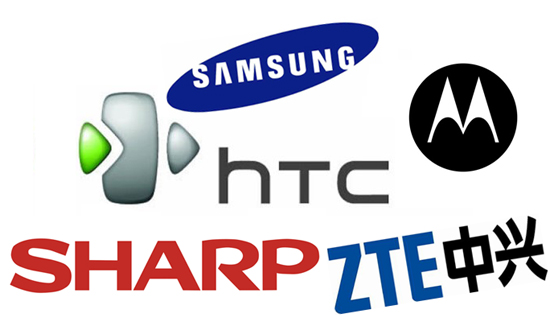 While companies do have their own reasons for doing so, we still hate it. Reasons behind this are many. Firstly, sometimes carriers choose t have exclusive rights to a phone, in which case, we do not loathe the manufacturer. Secondly, some technologies haven't yet made it here such as 4G and LTE, we totally loath the government for that. Finally, comes the part where we rant about the manufacturers.


Sometimes, they choose to release a certain phone in certain areas only. Which we feel, is totally unjust on their part.
But, then, there are some things that we can desire but can't have. These 5 handsets are ones which we would love to lay our hands on, but can't unless we get our passports stamped.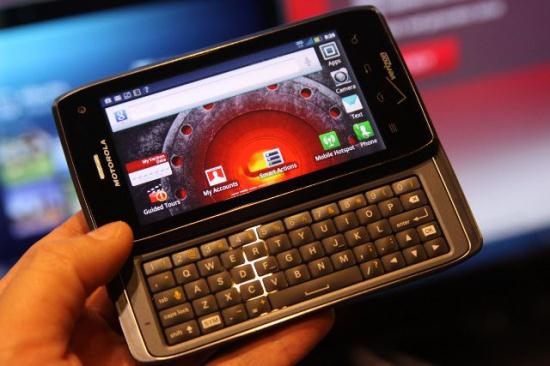 Droid 4: Motorola's Droid series, except the Razr, has been quite oblivious to India. Droid 4, the world's thinnest 4G LTE QWERTY smartphone is one we would love to lay our hands on, but can't as it has been exclusively leased to Verizon Wireless. It offers everything that a Droid Razr does i.e. expected ICS update, 8-megapixel camera, 1 GB RAM and a 4-inch screen plus a slide-out QWERTY keyboard, while people abroad lap it up at a cheap contract of $249 (Rs. 12,500), we are left with gaping mouths.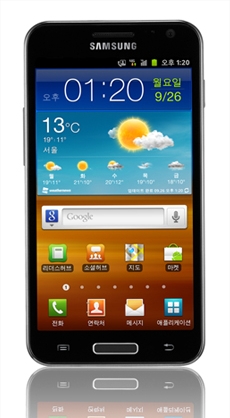 Samsung SII HD: If there is one handset that has created a firm base in India for Samsung, it is the Samsung Galax SII. So, we were left with tongues wagging when e got to know that the Galaxy SII HD isn't making an appearance here. So unfair, it is like an even better version of the SII with a 4.65-inch 1280 x 720p screen, a 1.5-GHz Snapdragon processor, NFC and LTE. Announced at AT&T and available in U.S. and Korea, it will never make it to India. Sad.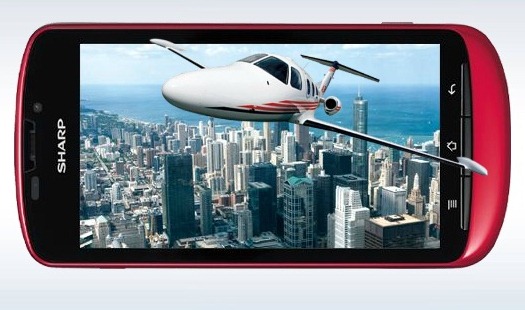 Sharp Aquos SH8298U: Announced back in September, for Japan, this 3D beauty is one to give our desi 3Ds (LG Optimus and Evo 3D) a run for their money. It comes with a 4.2-inch glasses 960x540p free display, a 1.4 GHz processor and dual 8-megapxel cameras that capture 3D videos 1080 fps. Sad that we still don't have any 8-megapixel 3Ds like this one.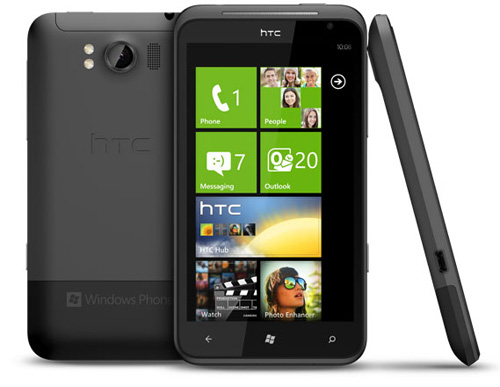 HTC Titan II: While HTC has unveiled an array of devices for India, including the Explorer and Radar. The Titan II will never see the light of the day here, as it will be, like its predecessor HTC Titan, released for other markets only. Looking more like a Windows version of the Sensation XE, this one features a 1.5 GHz processor, 4.7-inch touchscreen, a 16-megapixel camera (more than any we have now). And to put salt to our wounds, it is also 4G LTE capable.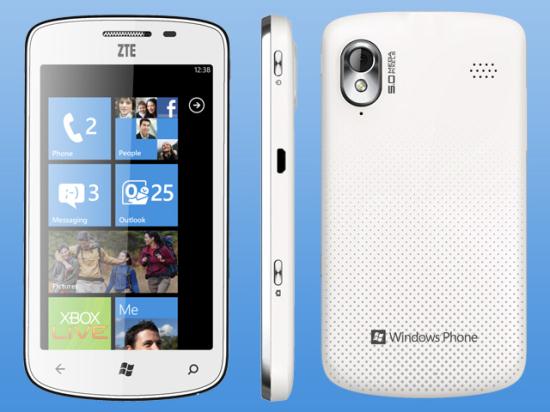 ZTE Tania: While we do have some Windows phones, ever lusted for a budget one? ZTE Tania is just that. Not slacking on features though. It has a 4.3-inch screen, a 1 GHz processor, 3G Bluetooth, a 5 MP camera and 512 MB RAM. Available at a price of $390 (Rs. 19,500). It is currently just a tease for us.