Ice Cream Sandwich source code to be released on November 17th, says Notion Ink CEO
If a blog post of Notion Ink's CEO Rohan Shravan is to be believed then Google may release the source of its latest Android OS, the Ice Cream Sandwich on November 17.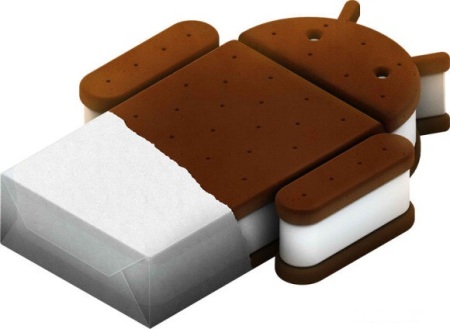 Google had said at the ICS launch that it'll release the source code of ICS very soon after Galaxy Nexus is available in the market. And other reports that are coming in suggest that Galaxy Nexus is set to launch in Europe on the same date.
The release of source code will be very much useful for developers and we could see custom ROMs soon which will be great to see a few new things on the ICS platform. It is to be noted that Google had not released the source code of Android Honeycomb so this can be considered as a good move by Google.