Qualcomm and Nokia working together for WP development
According to sources Qualcomm is said to be working closely with Nokia for several devices across several launches. Qualcomm has a good future with Nokia as the handset manufacturer is strongly committing to Windows Phone.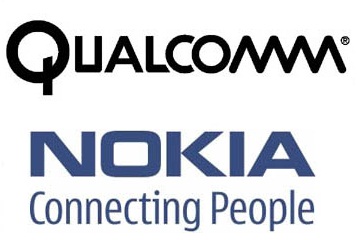 Qualcomm has been talking about their roadmap, specifically the QUADCORE 28nm Snapdragon S4 that clocks speeds up to 2.5GHz along with a new Adreno graphics processor.
Enrico Salvatori, president of Qualcomm CDMA technologies in Europe said that the 1.4GHz single core (Qualcomm Snapdragon MSM8255) in the Nokia Lumia 800 is just the start. He further added,"We are working on a roadmap [with Nokia] and not a single device, a single launch. It's an important collaboration for Qualcomm, so we are very excited about working together. It's been very effective in terms of time to market because we developed the phone together. It's been a very successful development"
We hope to see some faster processors in 2012 Mr. Salvatori.