Idea Cellular has today announced the launch of new 3G 'Speed Booster' packs which will go on to allow postpaid Idea 3G users to enjoy high speed data throughout their bill cycle. There are times when you exhaust the data limit beforehand and have to wait until the billing cycle to surf the web at faster speed and this is when these plans will come handy to Idea users.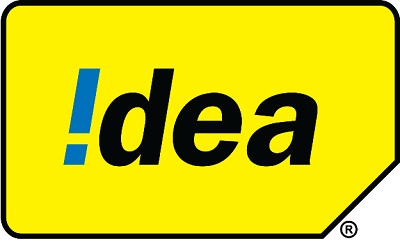 Idea has launched the booster plans at three price points and will different amount of 3G data for postpaid users to make use of. Idea has made it a point of not keeping a cap on the number of times when a user can opt for these booster packs within the billing cycle.
The details on the three packs are as below:
300 MB of 3G Data – Rs.100

500 MB of 3G Data – Rs.175

1 GB of 3G Fata – Rs.300
These boosters will enhance the 3G speed to 21.1 Mbps till the fixed volume of usage and these packs are available to all 3G postpaid – NetSetter and mobile – subscribers who have Unlimited and Bill secure plans. This new plan is available for purchase from all Idea showrooms for postpaid mobile customers across the country.

Or users can also subscribe to the pack by calling up the call centre or even by sending an SMS in the format:
SMS ACT<SPACE>SB<SPACE>100 or ACT<SPACE>SB<SPACE>175 or ACT<SPACE>SB<SPACE>250 and send it to 12345.
Idea subscribers using Netsetter can use My SMS facility also through their dialer. The plans will get activated within 24 hours of the request and the customers will be notified of the activation through a SMS.