Coming to the rescue of people stranded in the flood affected locations in Uttarakhand, Idea Cellular has announced restoration of basic mobile services in affected areas. The telecom provider is also providing relief by connecting people stranded in Uttarkashi, Chamoli, Rudraprayag, Pithoragarh, Tehri, Pauri & Tehri Garhwal, Dehradun, and Bageshwar.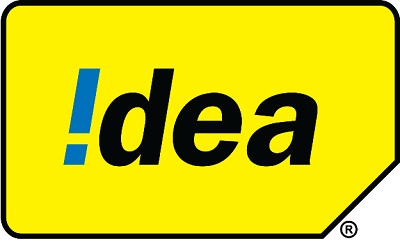 The emergency control room numbers set up by the Uttarakhand Government – 01352710335, 01356555523, 01356555524, 09755444486 are all made toll free. Also a stall has been set up at the relief camp in Dehradun which provides free PCO and internet connectivity. Customers in the affected areas, whose balance was less than Rs. 5 have been credited with talktime of Rs. 10.
Idea has also started the 'Emergency Talktime Facility' which offers Rs. 10 talktime to users whose balance falls below Rs. 3. Last phone locations of subscribers in Uttarakhand can be availed from 8191999999 and 8191999998.
Similarly Aircel has also set up free mobile booths at affected locations in Uttarakhand. The booths located at Koti Relief Camp in Tehri district are equipped with help desks, handsets with sufficient talktime and mobile charging units for free. Aircel has also opened helpline numbers, + 91 9716215000 and + 91 9716218000 which will indicate the present or last location of the subscriber in Uttarakhand.