The super-fast and massive 6.44 inch Xperia Z Ultra powered by the Snapdragon 800 wasn't the only device that Sony had at its event. The company also launched a cool accessory for the device – a smartwatch.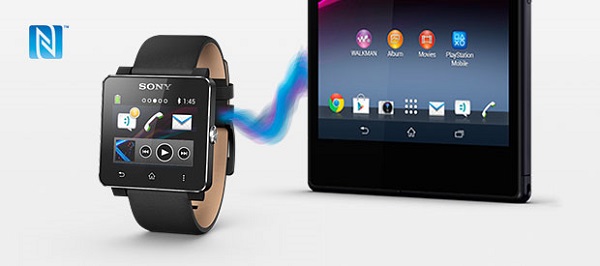 The Sony SmartWatch 2 SW2 is a normal 1.6 inch watch with a 220 x 176 pixels touchscreen. Made of aluminium, the smartwatch has an Android UI that allows you to check your calls, messages, emails, music player and notifications without needing to touch the smartphone. Like most of the Sony smartphones, the smartwatch is water resistant.
The smartwatch is programmed to not only work with Xperia phones but any Android smartphone running Android v4.0 and above. The smartwatch comes with over 200 applications from the start and an open API for developers to bring their own apps. It also has support for NFC and can be used with a headset to receive and end calls.