Idea Cellular introduces Special STD & Local Offer in Gujarat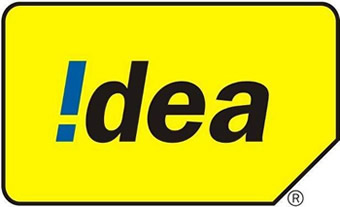 Idea Cellular has announced the launch of Special Prepaid STD & Local Offers in Gujarat. Idea has introduced a special STD & Local calling offer to facilitate its subscribers to stay in touch with their friends and family across the country. In Idea's, 'One Country, One Call Rate' offer, Idea subscribers can now enjoy benefits of making STD & Local mobile calls at a flat rate of 40 paisa per min for 30 days, with a recharge of Rs. 33.
With a special focus on customers who make frequent STD calls, Idea Cellular has introduced a STD calling offer for its subscribers wherein after the recharge of Rs. 31, they can enjoy the benefit of all the STD calls at 25 paisa per min for a period of 30 days.