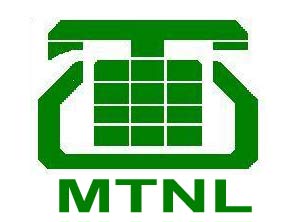 To make payment of bill more convinient, MTNL Mumbai has introduced a new facility for its landline customers, using which its landline customers will be able to pay their landline bills using their landline or Mobile.
To make payment of bill MTNL Mumbai subscribers need to Dial 1296 from MTNL Landline/Garuda/Dolphin/Trump connection and then follow the IVRS instructions which are available in Hindi, English and Marathi.
The customers have to authenticate themselves by providing the details such as Telephone No. and Customer Account (CA). No. After the authentication the customer will be informed about his last pending bill, which can be paid by the customer using his credit card only. On conformation of receipt of the payment, IVRS will intimate the customer the transaction No., which the customer can use for further reference.
The Landline bill payment is allowed only before the due date.