Idea Cellular to offer free incoming calls on roaming across India
With the hyped entry of Reliance Jio in the Indian telecom sector, private operators have been continuously trying to please its subscribers by offering competitive tariff plans and other freebies. Now, Idea Cellular following in the footsteps of Bharti Airtel is offering free roaming across India to its customers.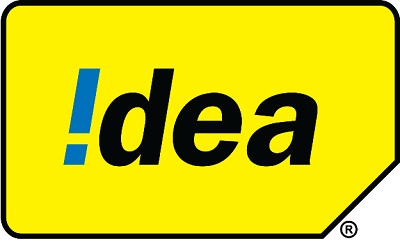 Idea Cellular has announced that starting from April 1, 2017, it would offer free roaming to its customers across India. As such, the 200 million Idea subscribers can avail free incoming calls when on roaming on Idea's network across the country. Additionally, users can also make outgoing calls and SMS at affordable tariffs.
Interestingly, Idea Cellular subscribers on roaming can avail mobile data tariffs and data pack benefits of home circle without any extra charge. The offer is applicable to both prepaid and postpaid Idea customers.
Keeping in mind the international roaming customers, Idea Cellular has launched a series of International Roaming Value packs which offer free bundled usage of up to 400 outgoing minutes, 100 SMS per day, data usage and unlimited incoming calls. The packs are available with validity ranging between 10 days to 30 days. The packs are priced between Rs. 1199 and Rs. 5999.


Speaking about the launch, Sashi Shankar, Chief Marketing Officer, Idea Cellular, "Backed by a pan-India mobile GSM & wireless broadband network with coverage spanning 400,000 towns and villages, Idea is now set to enable over 200 million customers to use their mobile phones freely, without having to worry about roaming charges, while they travel anywhere in the country. While incoming calls will be free, customers will also be able to enjoy Outgoing calls, SMS and Data services at affordable rates, starting 1st April."