Rumours are suggesting that Idea cellular will be launching their very own Android handset in the Indian market soon.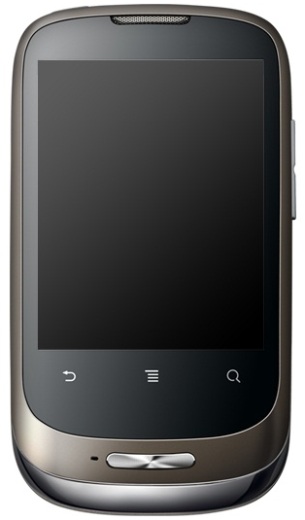 The rumoured handset is said to be manufactured by Chinese manufacturer Huawei and will be an entry-level handset called the Huawei Ideos X1 Gaga which should cost somewhere around Rs. 5000.
MTS already sells the same handset under the name of MTag 3.1 under its CDMA network and now Idea might adopt the same strategy. The information has been revealed by a distributer on Facebook but we can't confirm anything as of yet.
The handset-bundle offer is slowly increasing its number in India with more telecom providers getting into the game of offering handsets with their post-paid plans. However; it is limited to entry-level handsets or just the iPhone, which sould gradually change.