Nokia delays the 800 in US to bring it out with LTE
We finally know the reason behind Nokia's delayed entry into the US market and it is attributed that Nokia wants to enter the country with Nokia Lumia 800 with LTE onboard.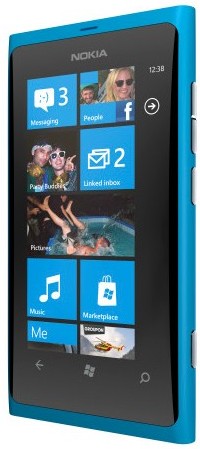 This may prove to be a major point of success for Nokia, but it is to be noted that currently Windows Phone 7.5 Mango doesn't have support for LTE.
Nokia might have to either wait for the next version of WP OS codenamed as Tango or may have to work around the coding of Mango and go ahead with an updated version to get the needed LTE support. In both cases AT&T seems to carry the device over its LTE network. But Nokia is also said to be in talks with T-Mobile and Verizon too as it'll prove to be a mass reach for the company.