With games from Rovio – the maker of Angry Birds, becoming exceedingly popular in India, the company has now tied up Idea for carrier billing.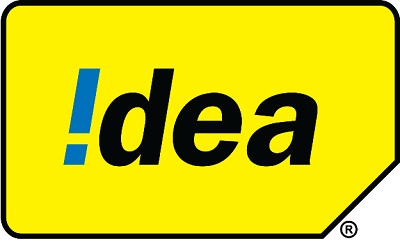 Idea Cellular has announced its partnership with Rovio to enable in-app purchases (IAP) for Angry Birds Classic and Angry Birds 2.0. With the partnership in effect, Idea subscribers can download these games from a co-branded portal and then use the Idea prepaid balance or the post-paid account to purchase gems to avail extra lives or spells.
The carrier billing deal with Ideal Cellular is the first for Rovio, which apparently has roughly 8 million users (players) in India. The company also plans on adapting its games for the Indian market. The company would also establish licenced merchandise stores in the country.
Speaking about the partnership, Shashi Shankar, chief marketing officer, Idea Cellular, said, "Games downloaded from this portal will have in-built operator charging mechanism for all in-app purchases, which gamers would need during the game play. While playing the game, if the user needs extra birds or new spells to destroy, the user can easily purchase the gems, which is the currency of the game, through the Idea prepaid balance or the post-paid account."