Just as Idea has been rolling out its 4G network across the country, Idea has now launched its services in North East.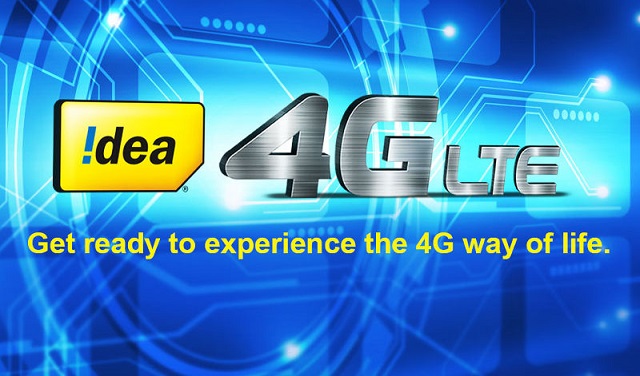 Idea Cellular has announced the launch of its 4G LTE services in North East. The operator has rolled out the services in 9 districts which include Agartala, Aizawl, Imphal, Kohima, Mokokchung, Senapati and Tura areas. The services would be offered to the 1.7 million Idea subscribers in the region.
As part of its rollout, Idea is offering a complimentary 4G SIM upgrade together with promo offer with free 1 GB of 4G data. The data packs start at Rs. 46. Idea's postpaid 4G plans are priced at Rs. 999, Rs. 1499 and Rs. 2499. The company is also offering 4G dongles, 4G Mi-Fi and Home Wi-Fi services in the region.
Speaking about the launch, Anish Roy, Chief Operating Officer- East, Idea Cellular, said, "As part of the aggressive roll out of Idea's 4G LTE service, our focus has been to build a robust telecom infrastructure and provide superior internet coverage. With better internet experience at affordable tariff plans and commitment towards customer delight, the company aims to provide the best experience to its subscribers."