We came across some leaked snapshots earlier this week which showed the limitations of Iris Scanner on the Galaxy Note7. Two weeks ago, we also came across Zauba listing which hinted at the Galaxy Note7 being water resistant. However, an official advertisement of Galaxy Note7 posted by Samsung Mobile Korea confirms that the device will indeed be water resistant.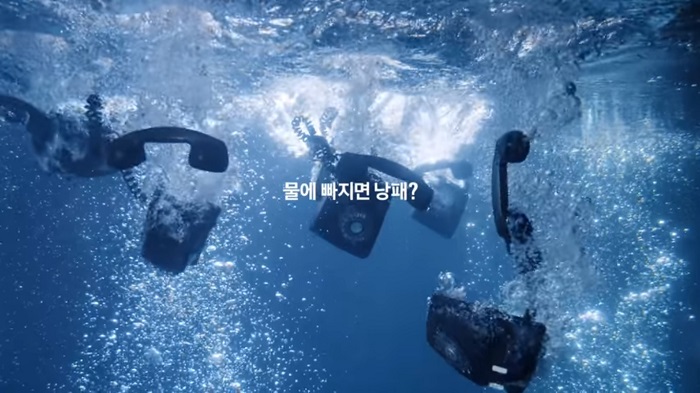 The advertisement starts by showing a finger which hints at the presence of fingerprint scanner on the device which is then followed by unlocking the device using a complex pattern. While we don't see the entire device along with the Iris Scanner, what this means is that you will be able to unlock the device easily and quickly using the Iris Scanner.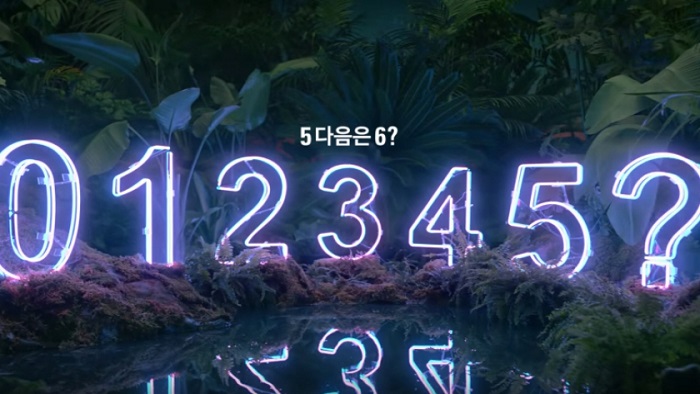 Later on, a girl is shown taking selfies while lying down on the bed along with some lamps to light up the surroundings. Maybe the Galaxy Note7 will feature a front-facing flash to take better selfies or the front-facing camera will come with some sort of enhancements so that you can take better selfies in low-light conditions.
This is followed by a road sign, and, frankly speaking, we are not able to understand what Samsung wants to say with this. Maybe Samsung is hinting at the curved dual-edge display that will make its way to the Galaxy Note7.
Moving forward, some text is highlighted using a text highlighter. Well, we assume Samsung wants to show off note taking abilities on the Galaxy Note7 using the S-Pen. Samsung also shows some old telephones submerged in water which confirms that the Galaxy Note7 will be water resistant. This will be the first Galaxy Note device to boast off water resistance feature.
In the end, Samsung shows digits 0 to 5 followed by a '?' and a big 'No' which once again confirms that Samsung has skipped number 6 altogether and this new device will be called Galaxy Note7 (not that we don't know this already).
Check out the full video below and let us know if we missed out on anything.
The Galaxy Note7 will be unveiled on 2nd August which is just a couple of days so we don't have to wait much to learn more about this upcoming Galaxy Note.