Continuing the trend started by Vodafone, Idea also launched its Campus Card to attract more college students to avail its services.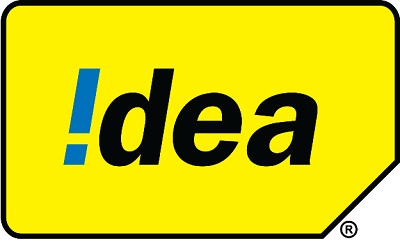 Idea Cellular launched the new Campus Card for college students in the Delhi & NCR region. The Campus Card can be activated with a recharge of Rs. 79. The recharge would provide a talk time of Rs. 30. On activation of the Campus Card, users can call local Idea numbers at 30 paise per minute, while all other calls including STD calls would be charged at 40 paise per minute for one month. The users would also get 100 local or national SMS for free and can also avail 400 MB of data free for a period of one month.
Speaking about the Campus Card, Director of Idea Cellular said, "The powerful and cost-effective Idea Campus Card has been specially designed for the needs of students as colleges are set to reopen after the long summer break. It provides full benefits of talk time, data, SMS and discounted calling, thus taking care of all the needs of consumers."
Earlier Vodafone had launched a similar pack for college students which was followed by Aircel's Fuccha Pack of Rs. 149. .