On the occasion of upcoming festival of colors, Holi, Idea Cellular has announced a 'Special Holi Dhamaka Offer' for all its users in Bihar & Jharkhand. Now Idea users can get an extra talktime of up to 10% on select recharges.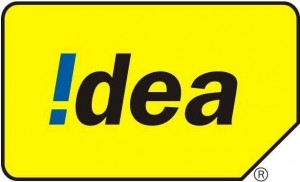 The current offer is valid on only on the Special Holi Dhamaka Talktime Vouchers which are Rs. 222, Rs. 333, Rs. 444, Rs. 555 and Rs. 1000.

Now if users recharge with the special voucher that is priced at Rs 222 they will get a talktime of Rs 225. With the special voucher of Rs 333 Idea will provide talktime of Rs 340 for users to talk. On the voucher of Rs 444 Idea will give users a total talk value of Rs 455. With the voucher of Rs 555 and Rs. 1000 users will get a talktime of Rs 570 and Rs 1100 respectively.

So recharge your Idea mobile number now and spend a little more time talking to your loved ones.