Samsung says Galaxy S III not coming this April; will inform us via Twitter
Back in January, we learnt that the most awaited Android device of 2012, the Samsung Galaxy S III was about to release in April. But now Samsung themselves have taken the help of Twitter to clarify that there is no plan by the Korean giant to release the S III in April.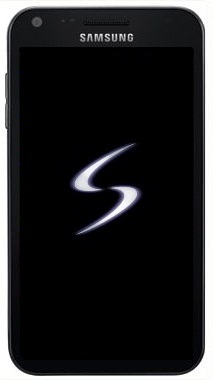 "
[Please note] Some known through press releases Galaxy S3 4 stand is not true. Once a specific launch date we will notify you via Twitter first.
"
So now Samsung has said that it will inform us all first through Twitter, whenever it plans to announce the Galaxy S III. It was back in February when we heard that the S III may be arriving in May close to its market availability and this goes on to prove that news right.

Samsung also issued a statement which says,

'The successor to the GALAXY S II smartphone will be unveiled in the first half of the year, closer to commercial availability of the product. We cannot confirm the detailed information at the moment.'

Now this is the same time frame when we also expect the iPhone 5 to launch so Samsung may also be planning to directly compete with the next-gen iPhone too. Time will tell.