One of the most eagerly anticipated Androids the world over, the Galaxy SIII might be in the final stages of production before it hits the shelves. The phone all set to be unveiled at the MWC 2012, might debut in April with features like a 12-megapixel camera and HD screen, according to Russian tech blogger Eldar Murtazin.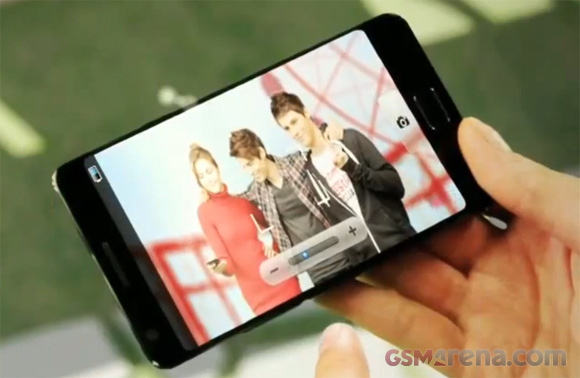 "HD resolution, 12 mpx camera, sw tweaks, Android 4 – I like my new phone. Eager to see official announcement in Barcelona", Murtazin has tweeted.

The Samsung Galaxy SIII has huge shoes to fill. It has to match up if not outdo, the largely successful Galaxy SII. But we must say, we do see quite a lot of potential in this phone. It comes with an HD resolution screen most probably even larger than that of the SII, a 12-megapixel camera, most probably a quad-core CPU clocked at 1.5 GHz. It will also be running Ice Cream Sandwich OS out of the box, if Murtazin is to be trusted.
While Murtazin also claimed that he had the phone in his hands, he didn't post any pictures online. There is also no confirmation of the same from Samsung. We just hope he isn't bluffing, since we re waiting with hands on our hearts for the Samsung Galaxy SIII.