Samsung has had (and still having) a bad time with its Galaxy Note7. This phablet device is really great, however, a manufacturing defect has caused the device to overheat, catch fire and explode in many countries. While Samsung is offering a replacement of defective units with safe ones, it can still be difficult to distinguish between the defective units and safe units.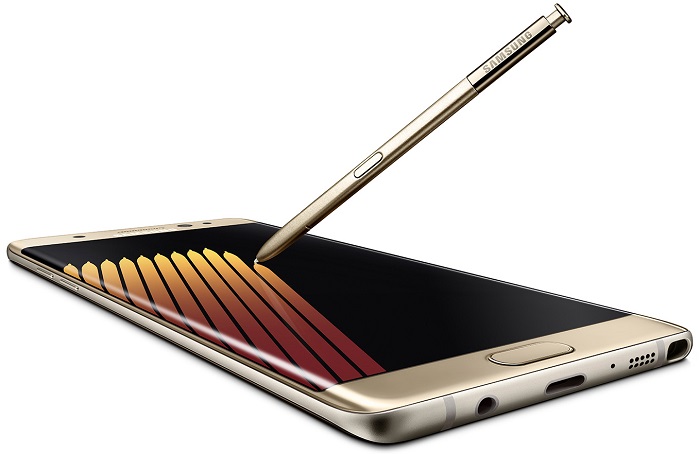 Even after being offered a replacement of defective unit with a safe unit by Samsung, there are many who simply don't care and are continuing their usage of the device, potentially causing a danger to themselves and the people around them. There are those people as well who are not aware of this exchange program at all. Explosions of the Galaxy Note7 have led to the device being banned by authorities around the world. Even after a safe unit has been provided, it's the users who are going to have a tough time explaining the authorities that their unit is a safe unit.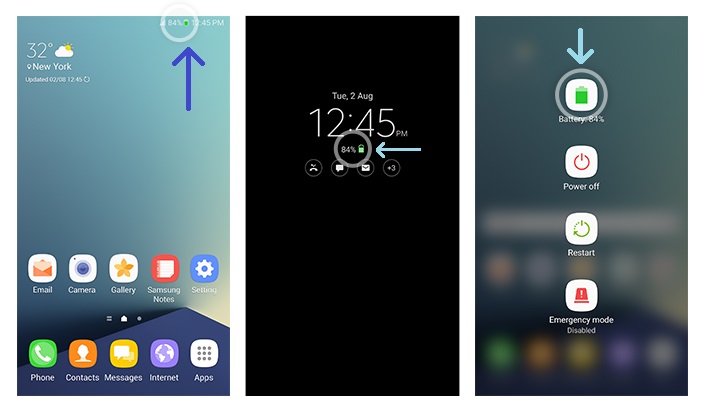 Hence, in order to ease things up, Samsung decided to change the battery icon to green color on the safe units. This new green colored battery icon can be found at three places: Status Bar, Always on Display screen and Power Off prompt screen. However, do note that the battery indicator will change to green color after a software update.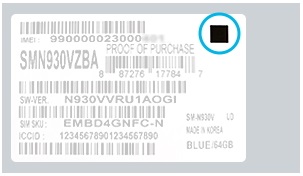 Another way to identify safe Galaxy Note7 unit is to look for a square symbol on the label of the packaging box. While it may not be possible to carry the box everywhere, the green colored battery indicator should be more convenient to prove to someone (especially government authorities) that your Galaxy Note7 unit is safe (hopefully).
If you haven't replaced your defective Galaxy Note7 unit yet, we strongly recommend getting it replaced with a safe unit. You can contact your local Samsung retailer for more details.