Images of probable Nokia WP8 running 'Nokia Arrow' emerge
As we near the launch of the Windows Phone 8 powered Nokia smartphones on September 5th, a new leak which is a very blurry picture of the backside of an upcoming Nokia WP8 smartphone has been spotted.
This picture is said to be that of 'Nokia Arrow' which is expected to launch as a mid-budget smartphone and is expected to arrive as a successor to Nokia Lumia 710 along with high-end Nokia Phi.

The yellow coloured back of the Arrow is supported by another picture which is supposedly the official press picture of the Nokia Arrow.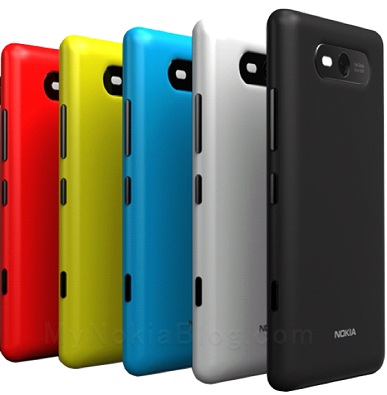 But interestingly if you notice the camera in the both the physical and press picture leaks, in one it is vertically placed and on the other it appears to be horizontal. This gives us to believe that the press picture could be a fake or there have been changes in the final design of the device.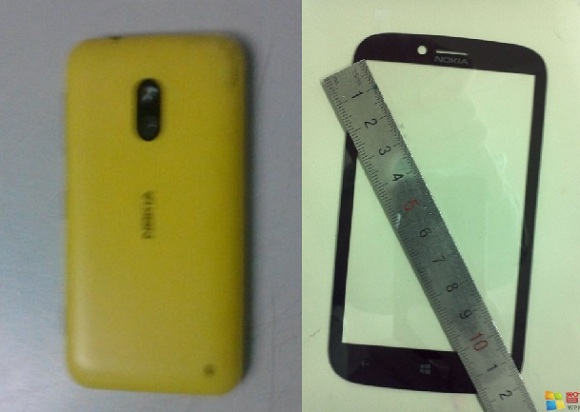 Also the curvy body of the Nokia Arrow also goes on to match a front panel which had curved edges and so it could be that of the Nokia Arrow as you can see below.

So hold on to your seats, the journey towards the joy ride towards the unveiling of the of the next generation of Nokia Lumia smartphones is just going to get interesting with more leaks and rumours in the next few days.