While the new metal clad A series line-up has been very promising, Samsung is apparently going overboard with the upcoming Galaxy A9 with something refreshingly different.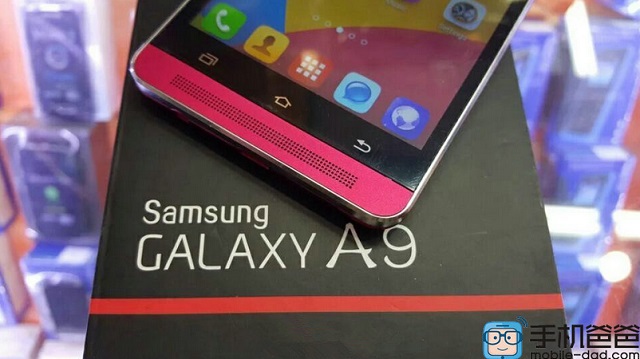 According to sources, images of the upcoming Samsung Galaxy A9 were leaked in China. Interestingly, the handset seems to sport a rotating swivel camera on top, quite similar to what was seen on the Oppo N1. Surprisingly, the phone has a speaker grill at the front bottom edge with no sign of the physical home button which is constant in every Samsung smartphone.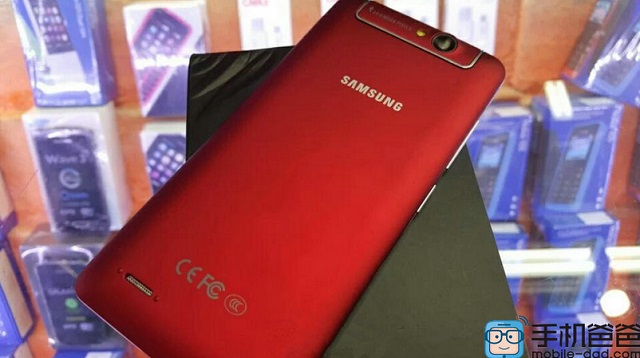 The source claims that the Samsung Galaxy A9 measure 5.5 inches and could have full HD processor with the octa Snapdragon 620 processor. While the rotating camera could be a refreshing change for Samsung smartphones, given the absence of the Home button, we highly doubt the originality of the images. However, we should have more details soon.