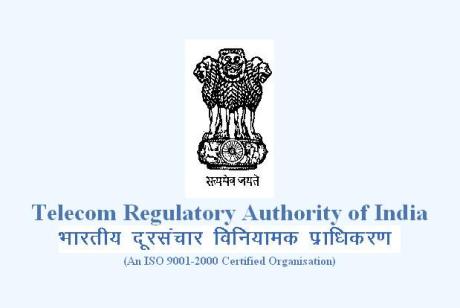 All those people who were expecting freedom from unsolicited calls and SMSes from March 1st 2011, will now have to wait for some more days. The new deadline for implementation of the new regulations is 21st March.
DoT has communicated a fresh numbering series beginning with the number '140' on 31st January, 2011. This new number series allocated by DoT are only for mobile services of the licenses and levels for fixed network was to be allocated by DoT after resolving the issue of CLI for telemarketing operations using fixed line network. However, the number series for fixed network are still not allocated by DoT and that is the reason for delay in the implementation of new regulations.
This delay will not affect the telemarketer's registration which started from 15th January, 2011 and Customer preference registrations which started from 10th February 2011.
We hope that DoT will get things in place this time to get the new regulations in action.