Incoming: Angry Birds coming straight from the Space on March 22
And they are coming back again, this time to take over the space. Yes Angry Birds have had enough of this Earth of ours and are now planning to take a fling to the Space. After Angry Birds to Angry Birds Seasons and everything that comes in-between them Rovio is bringing back the birds in Angry Birds Space, One small fling for a bird, one quantum leap for birdkind.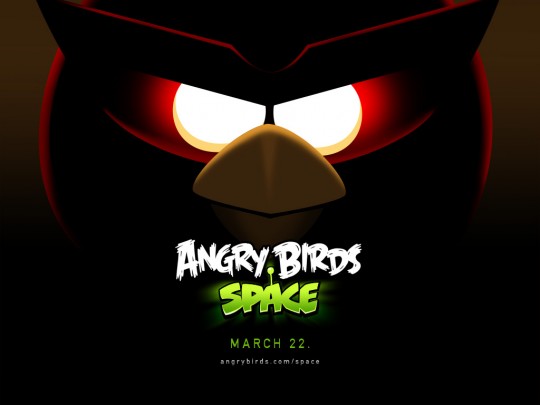 We all know that the Rovio does add some twist to the new version every time a new one is released and this one will allow us to fling the birds over completely new planets and fight zero gravity, thus bringing in new gameplay elements like slow-motion puzzles and "lightspeed" destruction. Oh and yes, how can we forget about new birds and also some new Super-powers? Nothing more is known but one thing we do know is the date of arrival of the birds.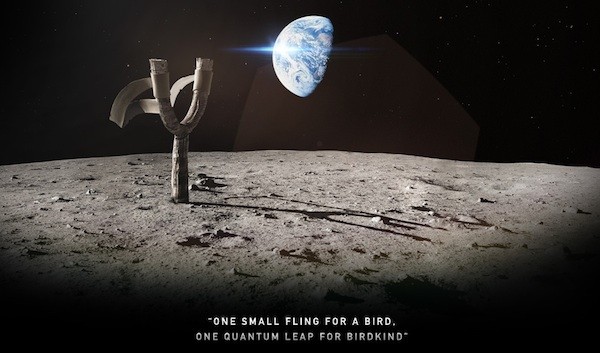 Those piggies or maybe even aliens (who know we may see them as new elements to the game and story) plan to reach us straight from the Space onto our devices on March 22nd. Yes now that's almost a month left for it and it will indeed be a long wait, but hey that may be thanks to the zero gravity out there in Space. Mark the date, start the countdown and start the fling practises people.