With emerging markets said to rule the smartphone industry in 2014, analysts now claim that India would move up to the second spot this year making it the world's second largest smartphone market.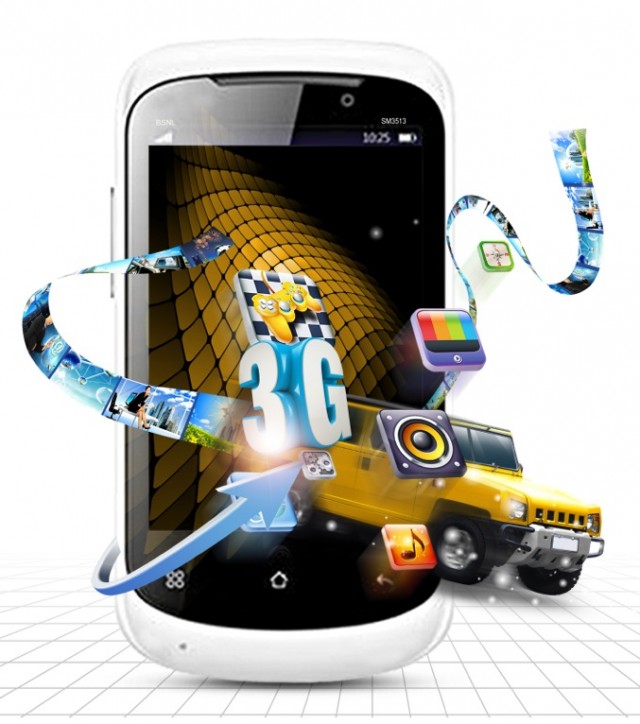 According to research by Mediacells, India would snatch the second place from US in the top 10 markets based on smartphone sales rank list. While currently 156 million people own a smartphone in India, the number is expected to more than double up to 364 million in 2014. The number of smartphone units sold in India are expected to reach 225 million units of which 207 million units would be purchased by first time smartphone users.
The current leader, China, would retain its No. 1 position with an estimated 283 million smartphone sales in 2014. There have also been reports suggesting that Indian manufacturers like Micromax and XOLO, who are known to provide smartphone with good specs at a comparatively lower price, would see a reasonable growth in this year.