Motorola's Moto G has been making a lot of waves thanks to the device being great value for money and now Google has just announced that it is adding the Moto G to its team of Google Play Edition smartphones.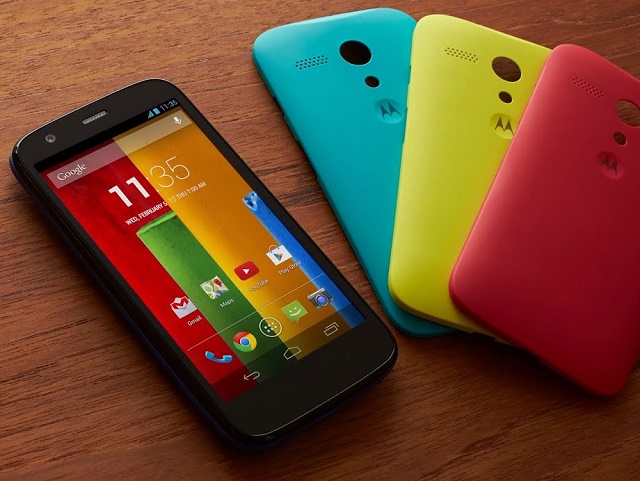 The smartphones has gone on sale in the US through the Google Play Store and the 8 GB is priced at $179 and the 16 GB version at $199. There are no changes in the spec sheet as it remains the same Moto G we know and love but with Google's support and completely stock Android although Moto G already ran an Android software which was mostly stock.
So why should you buy the Moto G from Google? Well for faster Android updates maybe but we can't help but notice how good Motorola too has been in bringing quick updates for a budget smartphone like Moto G as the device recently got the Android 4.4.2 KitKat update.
We are not quite sure if (and when) Google will make the Moto G Google Play Edition available here in India but as always we'll keep you posted.