Motorola's Moto G is turning out to be quite an amazing smartphone and now the device looks even better as it is now receiving the much awaited the Android 4.4.2 KitKat update.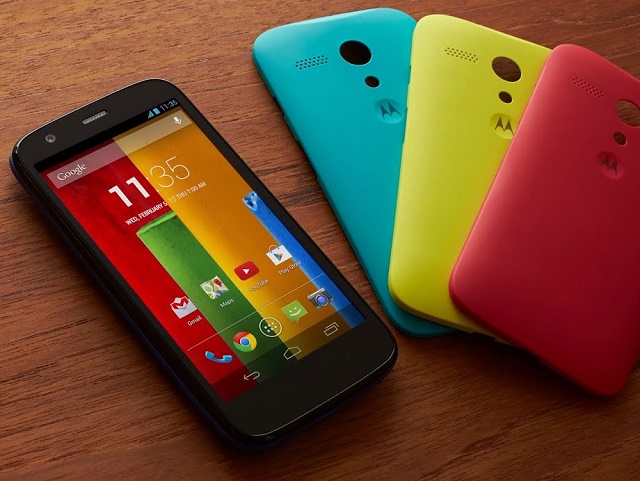 This makes it one of the few devices to come with the latest Android version. We quite love the Moto G and it will sell quite well in India considering the value of money it brings and with Android 4.4.2 KitKat now on the device, the value for money increases some notches above.
In case you don't know about the Android 4.4 KitKat update then here is everything you need to know about the latest and greatest Android version and in case you are a Moto G owner you might want to check for updates manually.