While the Google Play store does claim to have the highest number of Android app downloads, when it comes to revenue generated, Apple seems to have an edge with customers spending more than $10 billion on the App Store to purchase apps.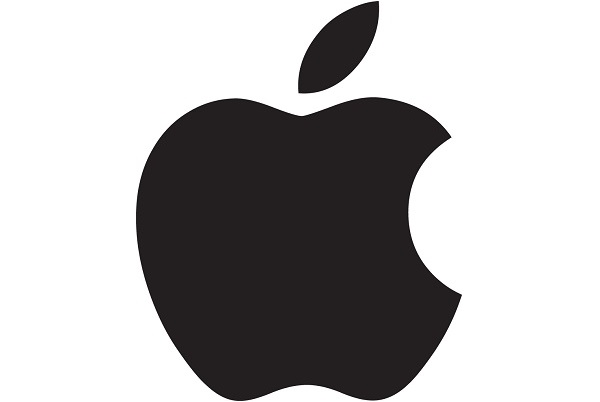 Apple has officially revealed that customers have spent over $10 billion on the App Store in 2013 to purchase apps for their iOS devices. Interestingly, over $1 billion of the total amount was collected in December 2013, with customers downloading almost 3 billion apps in that month. Also app developers have collectively earned $15 billion on downloads from the App Store.
The Apple App Store has more than one million apps for the iPhone, iPad and iPod touch users in 155 countries ranging across 24 categories. Some of the most successful apps of 2013 on the App Store include Ellen DeGeneres' Heads Up, ProtoGeo's Moves, Simon Filip's Afterlight and Kevin Ng's Impossible Road. The growth is also attributed to the iOS 7, which provided a redesigned user interface and the more than 200 new features and APIs.
Speaking about the achievement, Eddy Cue, Apple's senior vice president of Internet Software and Services, said, "We'd like to thank our customers for making 2013 the best year ever for the App Store. The line-up of apps for the holiday season was astonishing and we look forward to seeing what developers create in 2014."